Have you ever wanted to open your SIM card slot but could not locate that SIM Card tool and the option available is to remove the SIM card slot without the tool? This happens all the time because that metallic tool is so small that it can easily get lost. And sometimes you may have just forgotten where you placed it. If this ever happens, here are 5 ways you can just do that to remove that SIM Card and micro SD slot.
Paperclip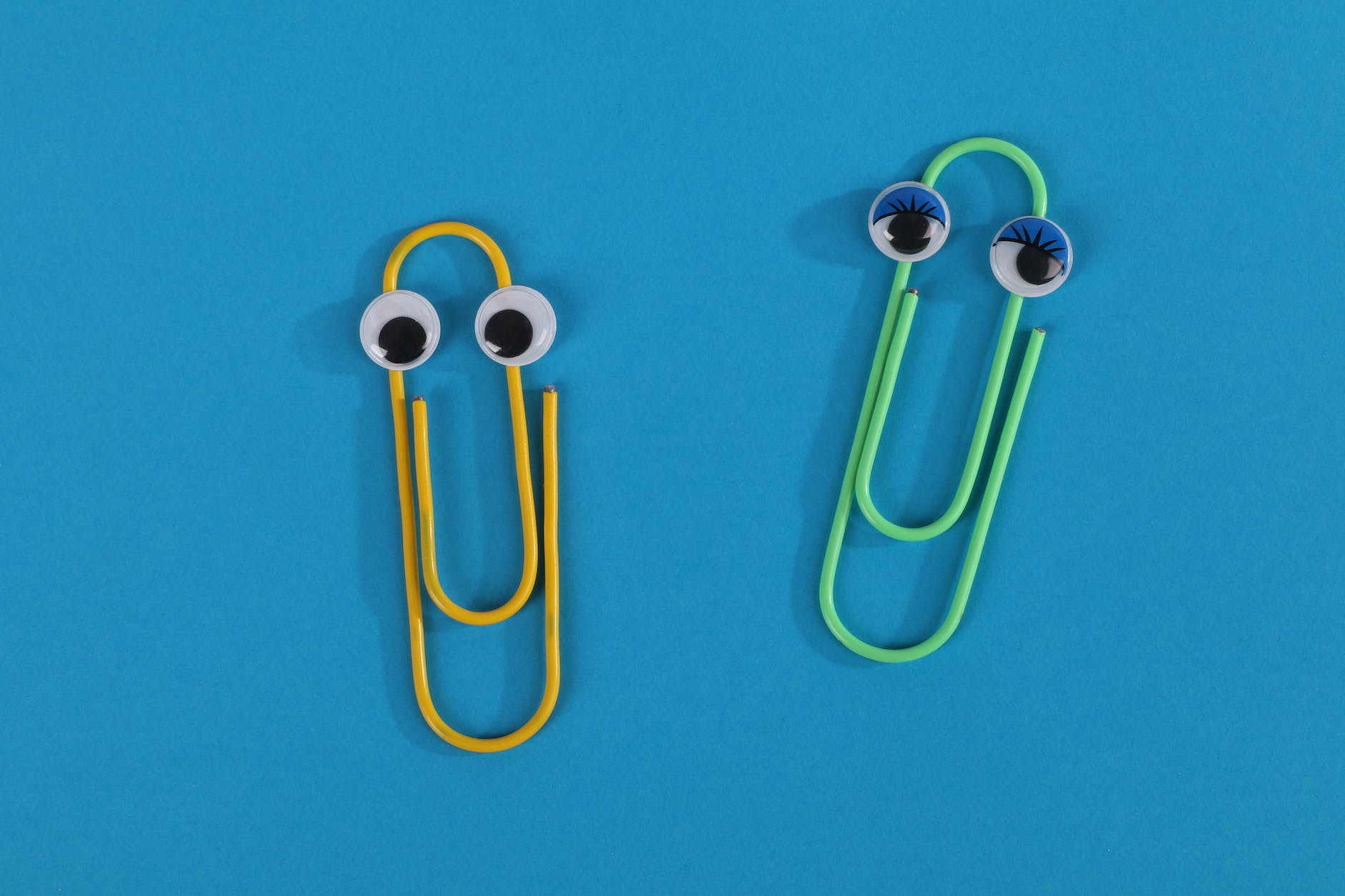 A paperclip is a piece of bent wire or plastic used for holding several sheets of paper together. One of small or medium size will come into help in case you need of ejecting that SIM card tray without the exact tool
Safety pin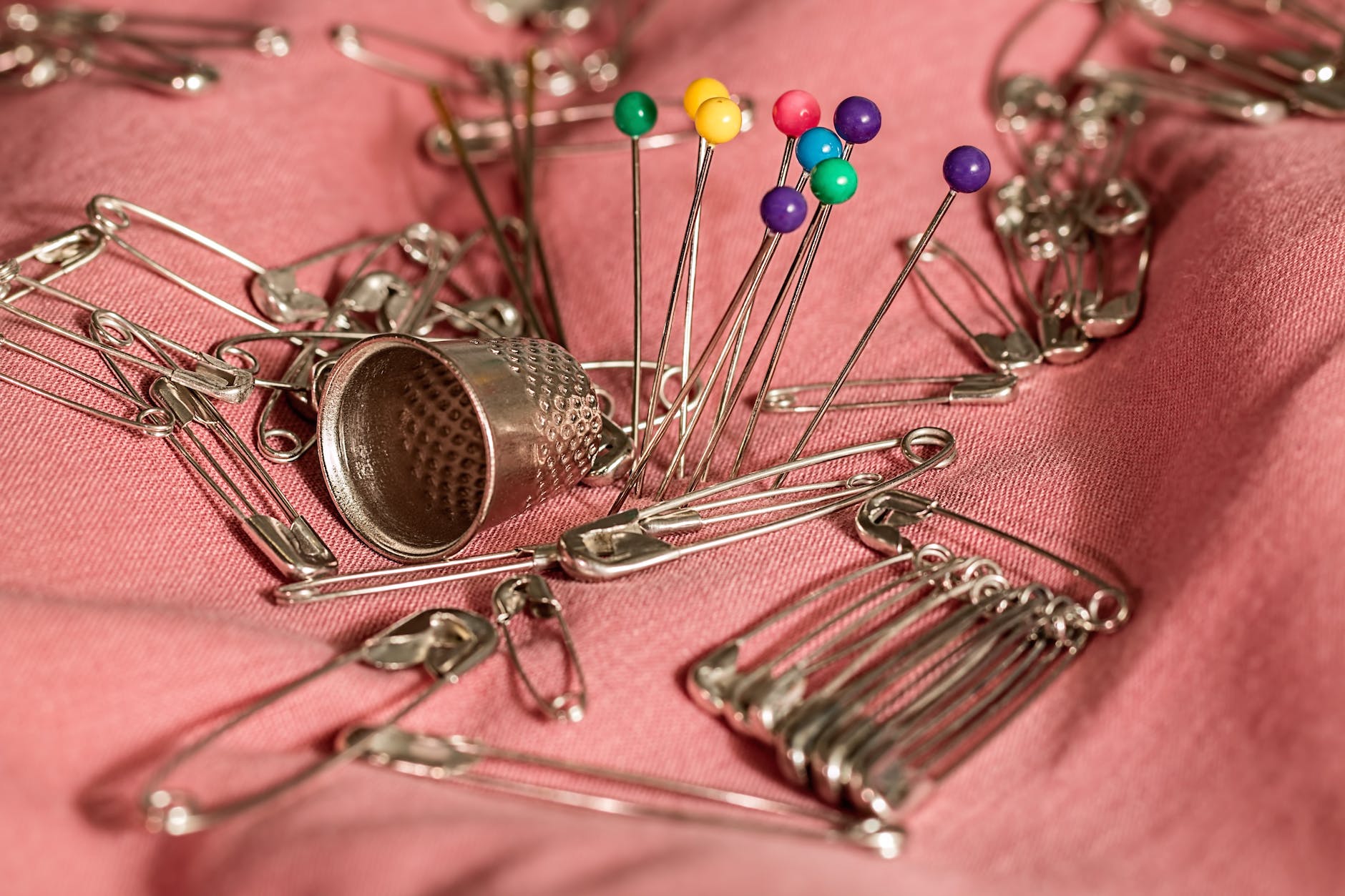 We use the safety pin to fasten pieces of fabric or clothing together. But when you find one that fits the hole opening your SIM Card slot, it won't betray you when opening it.
Earring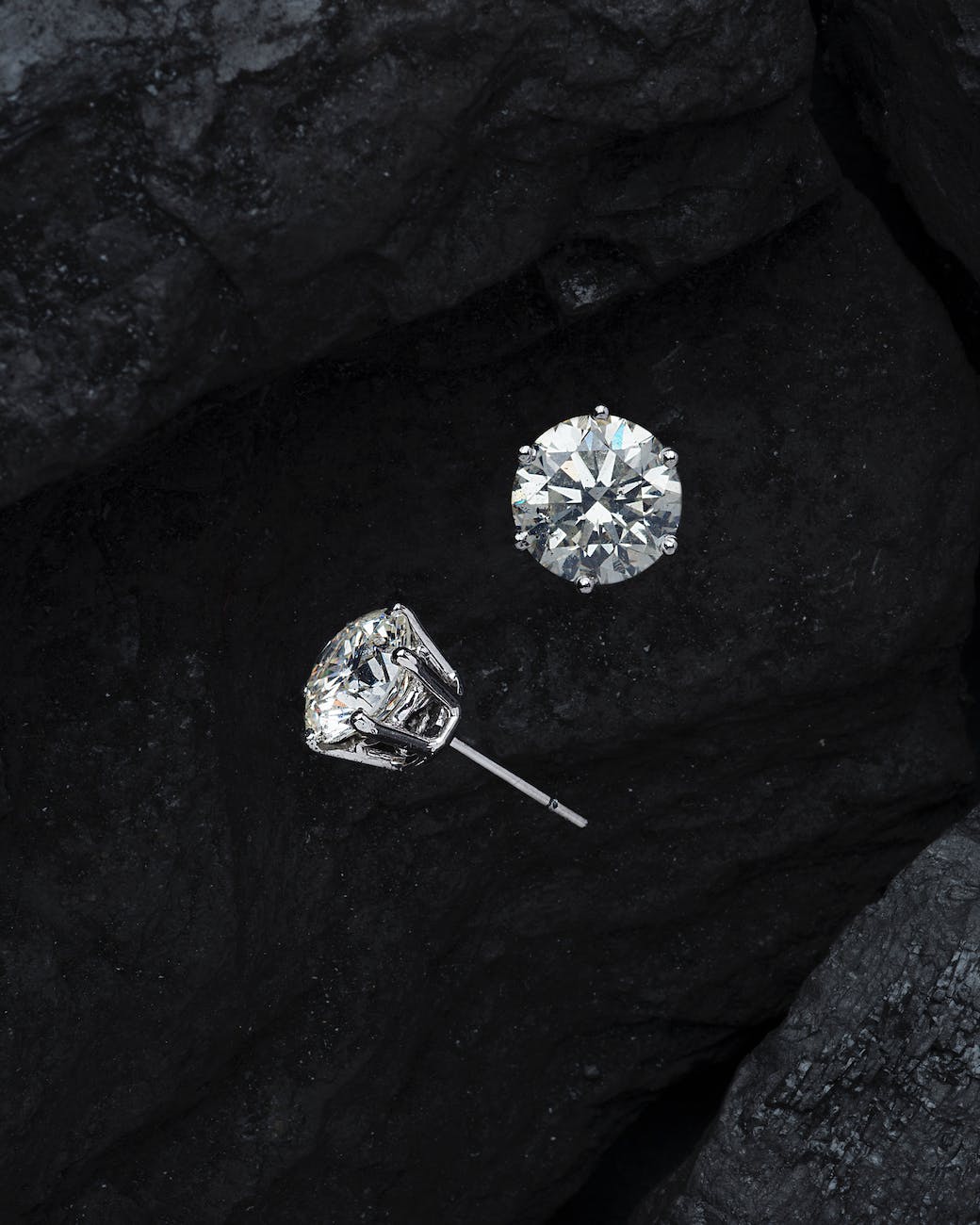 I mean the ones which are used for decorating the ears. Besides making people look like stars, earrings have another function and that is to open the Sim Card tray in case the exact tools are nowhere to be found.
Staple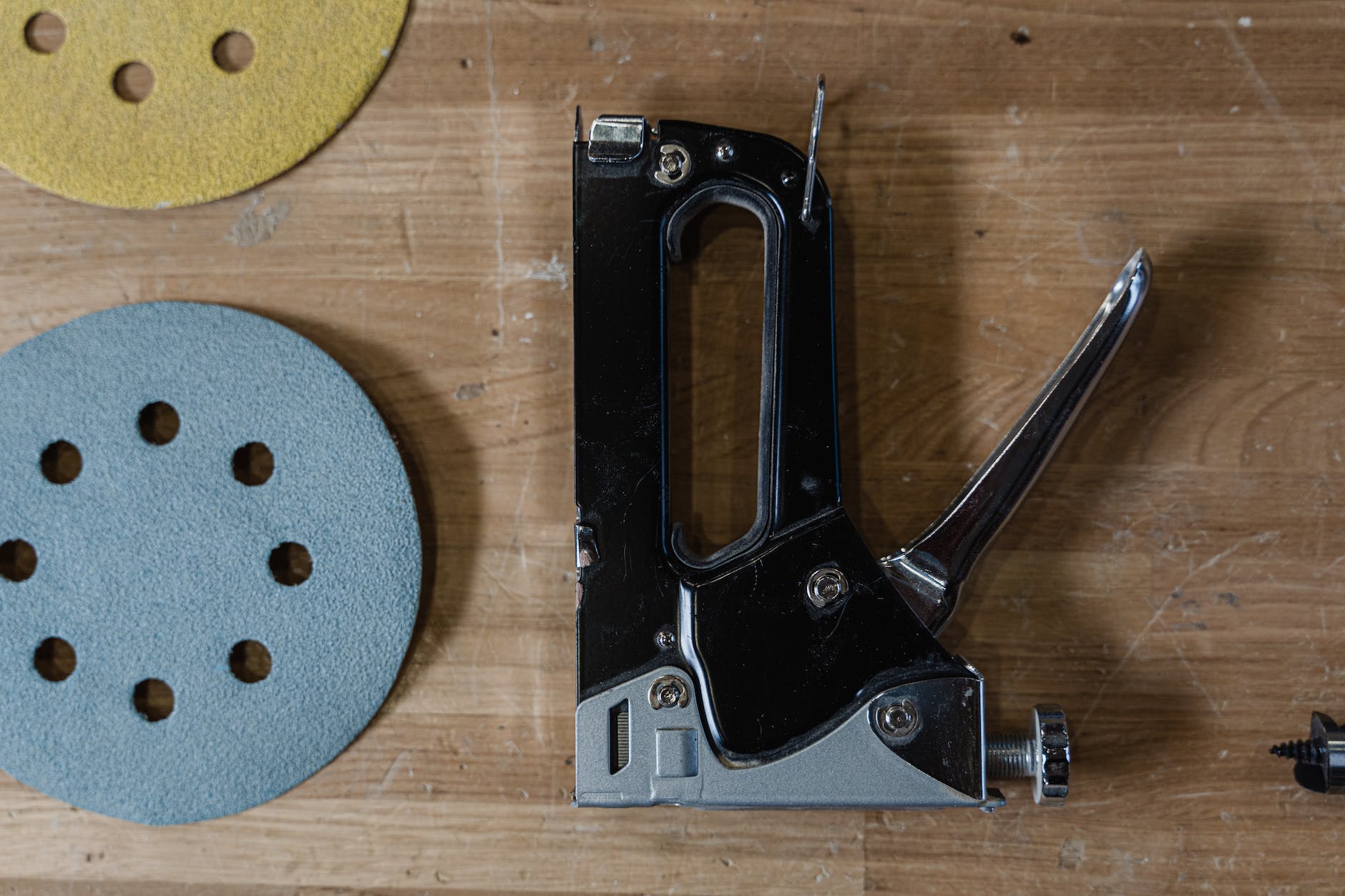 Besides joining materials together, a staple can do a great deal when opening the tray of your SIM Card slot. Only that it is often very thin and you need to play around with it to accomplish your task. And if you find a thicker one, you are good to go.
Toothpick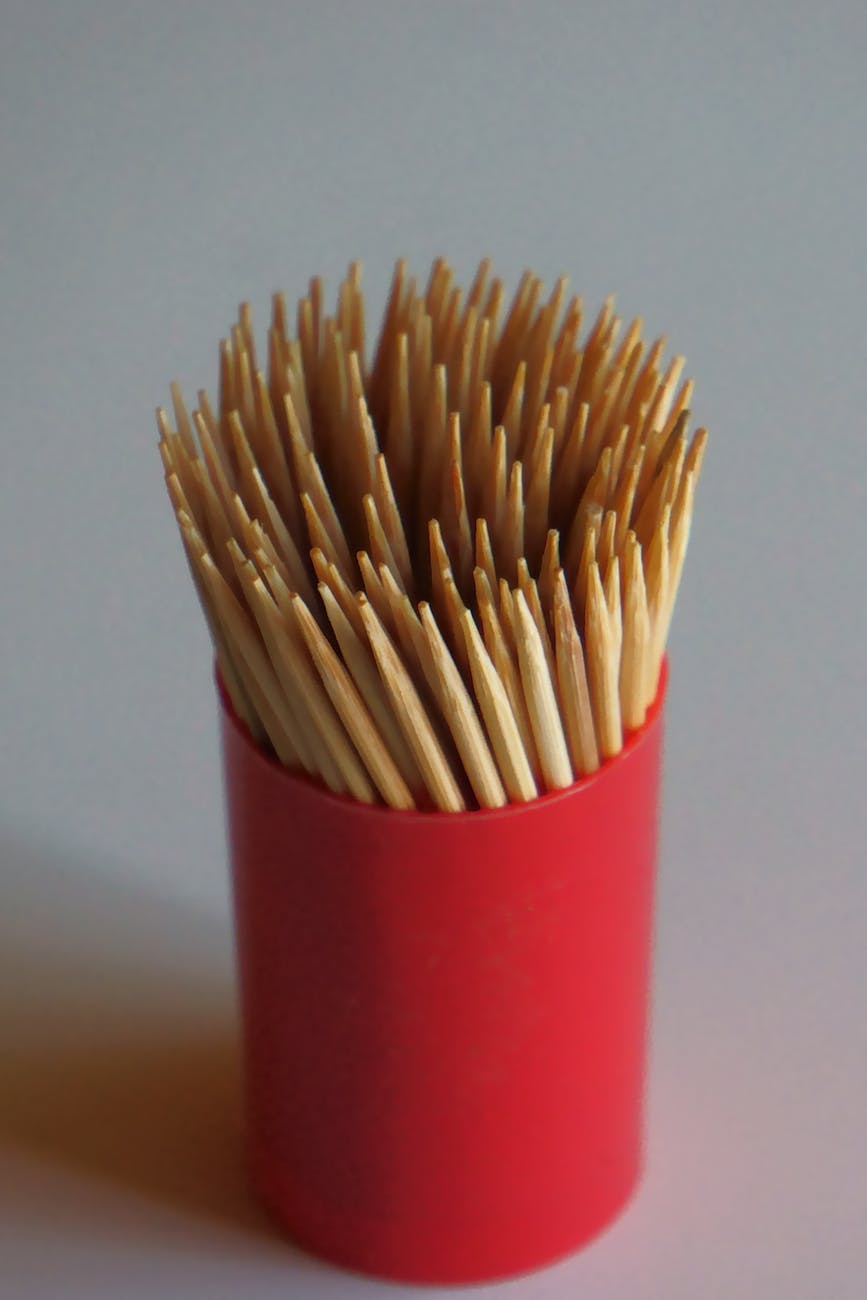 These are usually big for this task. But you can borrow carpentry skills and shape the exact size for your whole by removing some wood.
Conclusion
You can play around with any of these ways to remove the SIM Card slot without the tool and you say goodbye to having to worry about your SIM Card slot, I mean the one provided by your manufacturer. And there are others ways. As long as you get that material with a pointy end, you are good to go.